$600USD
In yor health products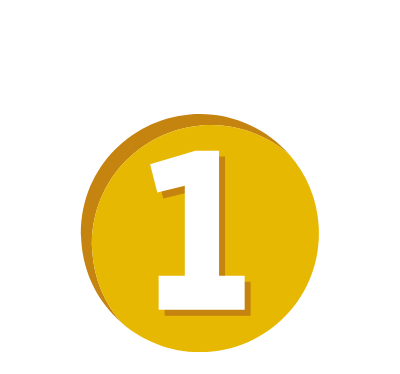 $600USD
In yor health products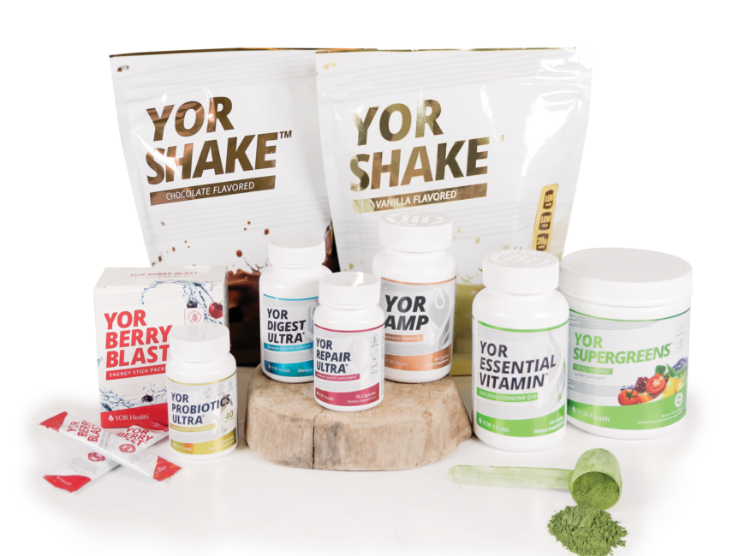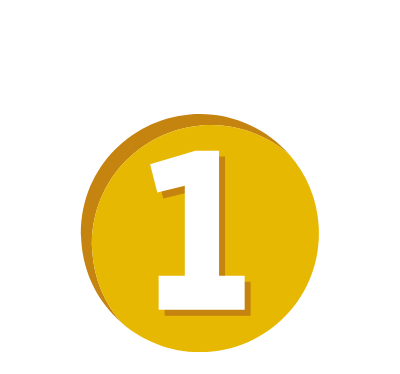 María Del Carmen Sahagun Castañeda
Mexico, MEXICO
HELLO GOOD MORNING, YOR HEALTH FAMILY.

I AM MARÍA DEL CARMEN SAHAGÚN CASTAÑEDA, THEY CALL ME MARYCARMEN FROM LOVE, I AM 51 YEARS OLD.
I FEEL VERY HAPPY AND SATISFIED TO BE ABLE TO ACHIEVE CHANGES IN MY CHALLENGE, EVEN THOUGH THE 56 DAYS I WAS NOT 100 PERCENT AT HOME, I PASSED TRAVELING WITH A POOR FOOD. THE MOST IMPORTANT THING IS THAT YOR HEALTH SUPPLEMENTS ALWAYS TRAVELED WITH ME. I WAS ABLE TO LOSE FAT AND TONE UP A LITTLE. I FEEL VERY HAPPY AND GRATEFUL BECAUSE I CAN WEAR MY CLOTHES BETTER, I MET PEOPLE I HAD NOT SEEN FOR MORE THAN 15 YEARS AND THEIR COMMENTS WERE, "YOU LOOK VERY GOOD", THE YEARS DON'T PASS THROUGH YOU, WHAT A FATHER YOU WEAR YOUR CLOTHES. THEY RAISE MY SELF-ESTEEM AND THAT GIVES ME THE OPPORTUNITY TO CONTINUE SHARING WITH MORE PEOPLE, SO THEY IMPROVE THEIR QUALITY OF LIFE AND HEALTH.

I FEEL GRATEFUL AND BLESSED FOR YOR HEALTH, THE OWNERS AND THE GREAT FAMILY THAT WE ARE JOINING.

I TOOK THE FOLLOWING YOR HEALTH SUPPLEMENTATION:
YOR DIGEST ULTRA, YOR ESSENTIAL VITAMINS, YOR PROBIOTICS ULTRA, YOR REPAIR ULTRA, YOR BERRY BLAST, YOR SUPERGREENS, YOR SHAKE, YOR FIBER PLUS.

*The testimonials contained on this website and any other publication or printed materials are provided by customers who have used at least one YOR Health product. Please be advised that the testimonials contained on this website and any other publication or printed materials reflect only the experiences of the customer who has provided the testimonial. YOR Health does not make any claim that such experiences are typical or are indicative of future performance or success of using one of their products.

The above individual's results may not be typical. As of March 2022, those who completed 8 weeks in the weight loss category of YOR Best Body lost an average of 14.13 lb (6.41 kg), or 1.76 lb (0.80 kg) per week. When replacing 2 out of 5 mini-meals per day with a meal replacement shake, the average person should expect to lose 1-2 pounds per week. As with any reduced-calorie diet, the amount of weight you'll lose will depend on the number of calories you consume in proportion to your weight. Optimal results are achieved when following the product regimen in combination with a healthy diet and exercise program.

Individual results may vary. Factors that may affect your results include (but are not limited to) your metabolism, exercise routine, diet, smoking, pregnancy, current medications and any medical conditions. As with any health or fitness program, regular exercise and a sensible eating plan are essential to achieve long-term weight loss results. No customer was paid for a testimonial.
*Product value is in USD