$600USD
In yor health products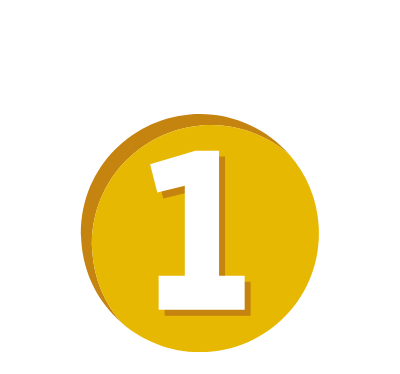 $600USD
In yor health products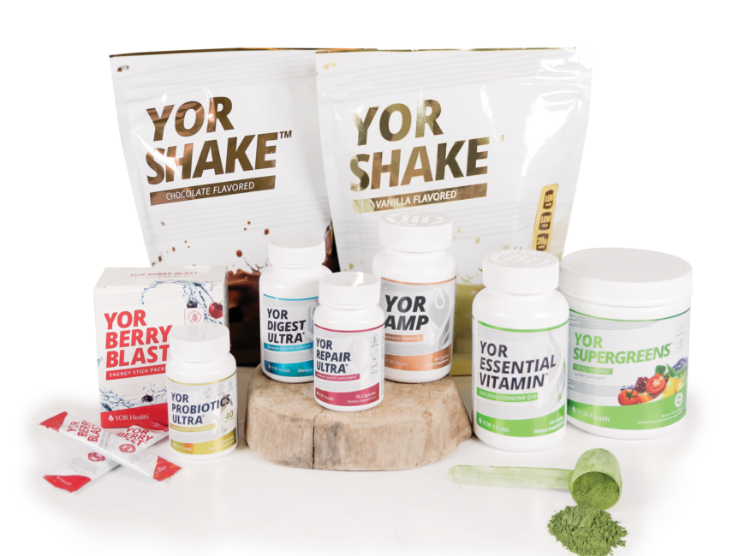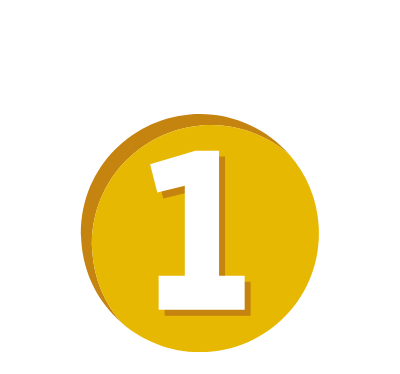 Maria Guadalupe Cervantes Calderón
La Piedad, MEXICO
Hello, my name is Ma. Guadalupe Cervantes, I am 38 years old, married and the mother of two children. I learned about YOR HEALTH products thanks to Lucero, she and my children mainly inspired me to start the challenge. And who wouldn't want to be 100% for her family? That is why I am here and now, in awe of YOR HEALTH products!
I currently have 3 jobs, so I always keep myself busy with my day-to-day tasks, but I have not worried about myself, my health, and my well-being. I consider that I was neglecting my health a lot, since normally I always end up with stress, tiredness, eating inadequately due to rushing and with anxiety. Not to mention that I have zero energy left to play and do homework with my little 4-year-old son (a wonderful stage to enjoy as a mother).
Anyway, I tried the YOR HEALTH products, and I was surprised, since I have limited time to exercise and what better than "LOSE THE FAT THAT WE HAVE EXTRA AND TURN IT INTO ENERGY TO ENJOY OUR FAMILY" with the YOR AMP capsules.
Today I can share with you that I feel super happy to have taken on this challenge that brought more than benefits to my body, I lost weight, I feel energetic, I am not so inflamed anymore, my hair loss has significantly decreased, I feel my skin more nourished, I feel more confident and with greater self-esteem, something that I had not realized that I was losing. I want to share with you that I enjoyed this challenge, it is not a challenge in which I had to limit myself as it usually happens with others because when I drink the YOR Shake my body is satisfied, and its vanilla and chocolate flavor is super delicious.
I would really recommend the YOR HEALTH products a thousand times and let's make these products and their benefits reach more people, so that they, like us, enjoy their benefits and nutrients that they provide to their body.

Greetings from La Piedad Michoacán.

*The testimonials contained on this website and any other publication or printed materials are provided by customers who have used at least one YOR Health product. Please be advised that the testimonials contained on this website and any other publication or printed materials reflect only the experiences of the customer who has provided the testimonial. YOR Health does not make any claim that such experiences are typical or are indicative of future performance or success of using one of their products.

The above individual's results may not be typical. As of October 2022, those who completed 8 weeks in the weight loss category of YOR Best Body lost an average of 14.08 lb (6.38 kg), or 1.76 lb (0.79 kg) per week. When replacing 2 out of 5 mini-meals per day with a meal replacement shake, the average person should expect to lose 1-2 pounds per week. As with any reduced-calorie diet, the amount of weight you'll lose will depend on the number of calories you consume in proportion to your weight. Optimal results are achieved when following the product regimen in combination with a healthy diet and exercise program.

Individual results may vary. Factors that may affect your results include (but are not limited to) your metabolism, exercise routine, diet, smoking, pregnancy, current medications and any medical conditions. As with any health or fitness program, regular exercise and a sensible eating plan are essential to achieve long-term weight loss results. No customer was paid for a testimonial.
*Product value is in USD