$600USD
In yor health products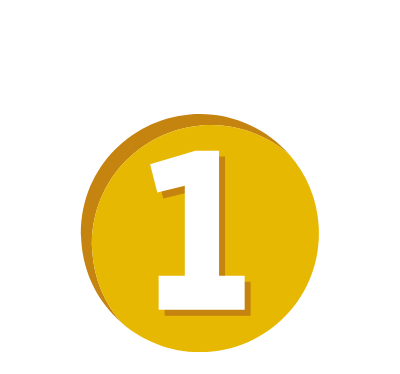 $600USD
In yor health products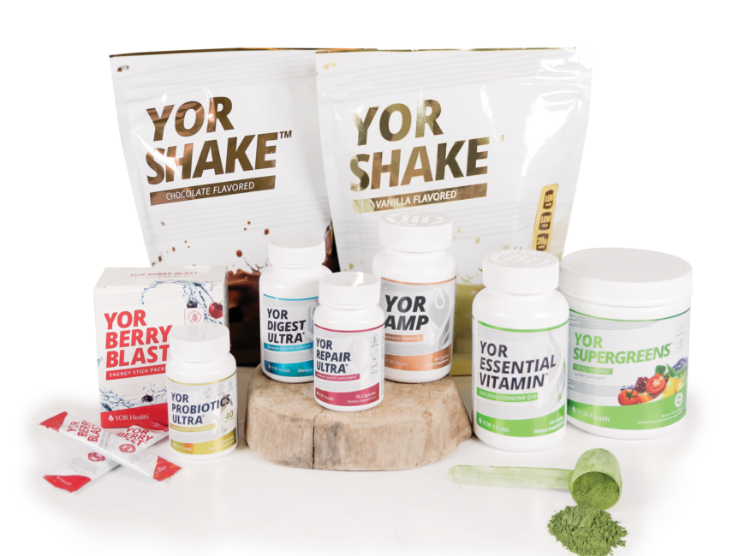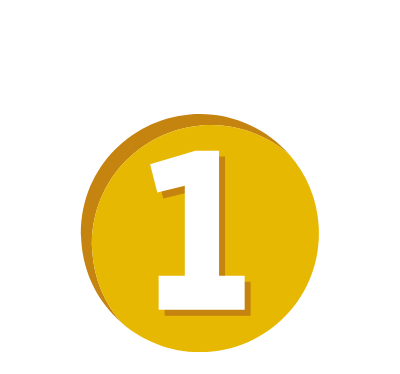 Adán Ulises Sepúlveda
Durango, MEXICO
Hello, some of you already know me, I am Ulises Sepúlveda, and I tell you that taking the first step is the beginning. But something brings that principle and is to CONTINUE. WOW!! This is more difficult, but with greater rewards and as they say in my town, "already when you jump into the water, either you learn to swim to get afloat, or you sink."
So I decided to learn to swim and it is not literal, but it is to maintain that regimen of better habits to achieve the goals, and it is hard, nothing is easy but the PERSISTENCE and the desire to lose weight and maintain my health are greater. So, I get up early and walk for at least half an hour, but now I have to reach 10,000 steps at a pace that doesn't make my heart race too much; I finish and continue with my intermittent fasting minimum of 12 hours and I break it with my YOR SUPERGREENS combined with YOR FIBER PLUS, and I take YOR ESSENTIAL VITAMINS, YOR AMP and YOR PROBIOTICS ULTRA and I have increased the REPAIR ULTRA. Lunch arrives and I make it the healthiest, a mid-afternoon snack, either almond or peanut, and dinner with YOR SHAKE, YOR DIGEST ULTRA and YOR REPAIR ULTRA.
In this second challenge I have lost 4.8kg in weight and although I still have many kilos to lose and challenges to continue, I feel very motivated to continue, right now we have to incorporate exercises with weight to help me and that is what I am at, but I am already anticipating the next challenge.
Thank you for reading my story and you, like me, can be a better version of ourselves, it's just encouraging, motivating, and persevering.

P.S. Thank you for voting for me because they say that if you do it you lose weight. =) Greetings from Durango, Mexico.

*The testimonials contained on this website and any other publication or printed materials are provided by customers who have used at least one YOR Health product. Please be advised that the testimonials contained on this website and any other publication or printed materials reflect only the experiences of the customer who has provided the testimonial. YOR Health does not make any claim that such experiences are typical or are indicative of future performance or success of using one of their products.

The above individual's results may not be typical. As of October 2022, those who completed 8 weeks in the weight loss category of YOR Best Body lost an average of 14.08 lb (6.38 kg), or 1.76 lb (0.79 kg) per week. When replacing 2 out of 5 mini-meals per day with a meal replacement shake, the average person should expect to lose 1-2 pounds per week. As with any reduced-calorie diet, the amount of weight you'll lose will depend on the number of calories you consume in proportion to your weight. Optimal results are achieved when following the product regimen in combination with a healthy diet and exercise program.

Individual results may vary. Factors that may affect your results include (but are not limited to) your metabolism, exercise routine, diet, smoking, pregnancy, current medications and any medical conditions. As with any health or fitness program, regular exercise and a sensible eating plan are essential to achieve long-term weight loss results. No customer was paid for a testimonial.
*Product value is in USD