$600USD
In yor health products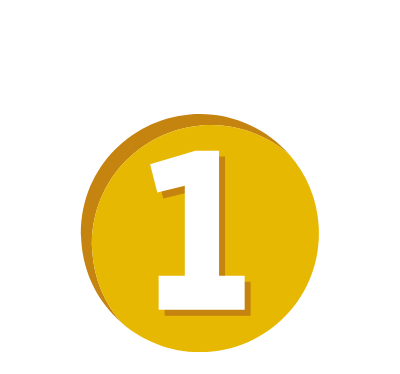 $600USD
In yor health products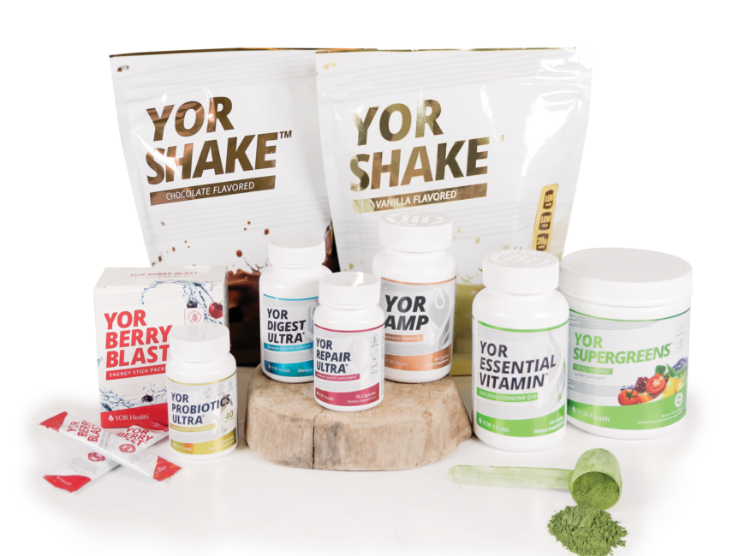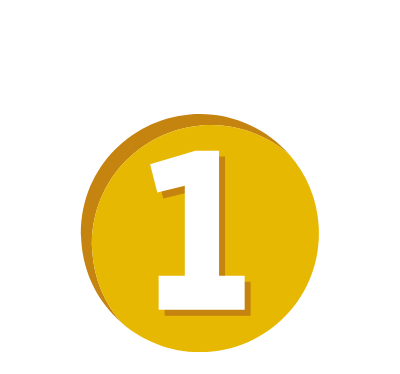 Susana Imelda Flores Serna
Guadalajara, MEXICO
Hello dear YOR Health community!!! I am Susana Flores, mother of 3 beautiful children, with two jobs that I love; and I am proud to finish this 8-week challenge and with very satisfactory results, although my goal was from 71.5 to 72 kg (156.5 to 158.7 lbs), I managed to reach 72,500 kg (159.8 lbs). After the Christmas and family holidays that last until February, the body takes forms that we do not want, but unfortunately it is according to what we give it.
It is hard for us to understand that belonging to this company, if we want it is easy to stay in good health, with high energy and in shape; since we have an excellent supplementation that leads us to a very good quality nutrition, which restores our body's internal balance, reflecting in adequate health with energy.
I tell you how I accompany this challenge with what and how; I start in the morning with my YOR Repair Ultra on an empty stomach and 30 minutes later with my YOR Probiotics Ultra and to break my fast I have YOR SuperGreens with the juice of a lemon. And later, one of my favorites YOR Shake + YOR Fiber Plus with a light breakfast accompanied by YOR Digest Ultra.
At mid-morning I drink YOR AMP, while I prepare my YOR Berry Blast, which I mix in a glass with ice + the juice of a lemon + sparkling water. Incredible, it fills me with energy and takes away the fatigue of the shift, of course it cannot be absent, especially when I go off shift.
In the afternoon I have a meal that includes protein, vegetables and some carbohydrates and I accompany it with a YOR Digest Ultra. In the afternoon-evening, after doing my exercise routine, I have a chocolate YOR Shake + YOR Fiber Plus, which is sometimes accompanied by strawberries or red fruits blended with a little ice.
On the days that I am on duty, I prepare my YOR Berry Blast to be with high energy in the hospital, at around 1 am I have a snack with red fruits and yogurt, so I avoid eating any type of sweet.
I share with you that as a health professional, I know that I am providing adequate nutrition to my entire body, mainly to my immune and digestive systems. I feel more energetic, more vital, stronger and rest much better.
I am super grateful and I reaffirm that my body is what I consume. Thanks to YOR Health for this excellent supplementation that it offers us to improve our health, with more energy and quality of life. I really feel amazing!!!

*The testimonials contained on this website and any other publication or printed materials are provided by customers who have used at least one YOR Health product. Please be advised that the testimonials contained on this website and any other publication or printed materials reflect only the experiences of the customer who has provided the testimonial. YOR Health does not make any claim that such experiences are typical or are indicative of future performance or success of using one of their products.

The above individual's results may not be typical. As of October 2022, those who completed 8 weeks in the weight loss category of YOR Best Body lost an average of 14.08 lb (6.38 kg), or 1.76 lb (0.79 kg) per week. When replacing 2 out of 5 mini-meals per day with a meal replacement shake, the average person should expect to lose 1-2 pounds per week. As with any reduced-calorie diet, the amount of weight you'll lose will depend on the number of calories you consume in proportion to your weight. Optimal results are achieved when following the product regimen in combination with a healthy diet and exercise program.

Individual results may vary. Factors that may affect your results include (but are not limited to) your metabolism, exercise routine, diet, smoking, pregnancy, current medications and any medical conditions. As with any health or fitness program, regular exercise and a sensible eating plan are essential to achieve long-term weight loss results. No customer was paid for a testimonial.
*Product value is in USD