$600USD
In yor health products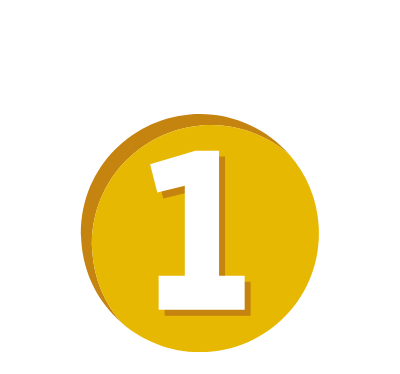 $600USD
In yor health products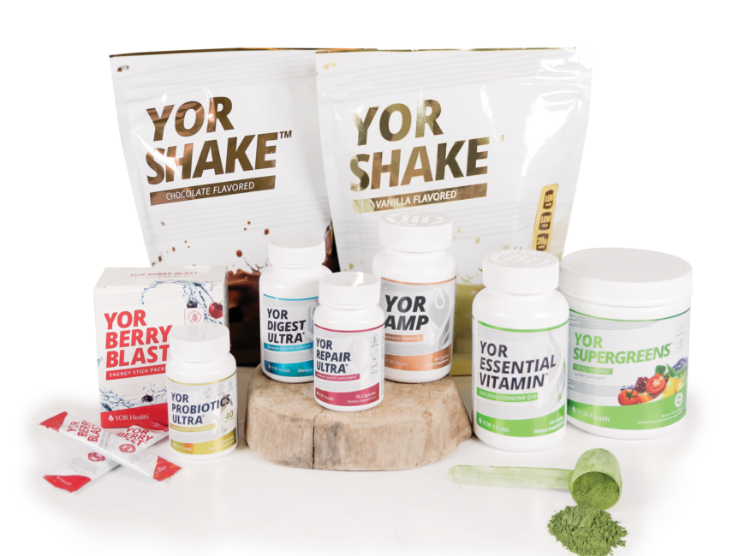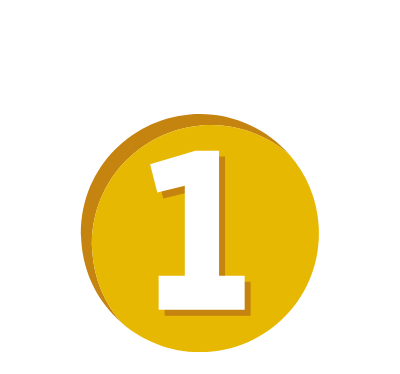 Leonel Angel Flores Alcántara
Tlalpan, MEXICO
I am Leonel Flores, and I am 50 years old. The purpose that I set for this half century is to see myself better than ever and little by little I have been achieving it and I do not plan to stop. This challenge has taught me that every day you must go for something else, a greater goal and especially if it is about being healthier.

The challenge is already part of my routine and that of my family. And I mean what it means: get up early to exercise, watch my diet and also use all my supplements.

When I started with the challenges I weighed 85 kilos, so throughout my process I have lost more than 15 kilos, which has me very motivated to continue. I went from being someone who always felt tired and sleepy to a person with a lot of energy, a better image and very fit. Every day I feel prouder of my body and obviously, my wife is happy. She even she has already completed her second challenge with me.

All of YOR's health products are excellent, but my absolute favorite is the YOR Shake. Not only do I replace a food, but I feel satisfied and with a lot of energy.

My routine is more or less the following:

- When I get up I take the YOR Probiotics Ultra and the YOR AMP and after the exercise I complement with a YOR Repair Ultra.
- I dedicate myself to exercise approximately 45 to 50 minutes.
- After exercise I take the YOR Shake, along with the YOR Fiber Plus and of course with a couple of YOR vitamins.
- Before I eat I take YOR Digest Ultra and two more vitamins.
- I've made my lunches lighter, and since I'm doing intermittent fasting, I'm usually not eating dinner.

Thank you YOR for helping me in this process of being healthy. We reach 50 years in super shape, and we are going for more.

*The testimonials contained on this website and any other publication or printed materials are provided by customers who have used at least one YOR Health product. Please be advised that the testimonials contained on this website and any other publication or printed materials reflect only the experiences of the customer who has provided the testimonial. YOR Health does not make any claim that such experiences are typical or are indicative of future performance or success of using one of their products.

The above individual's results may not be typical. As of October 2023, those who completed 8 weeks in the weight loss category of YOR Best Body lost an average of 14.00 lb (6.35 kg), or 1.75 lb (0.79 kg) per week. When replacing 2 out of 5 mini-meals per day with a meal replacement shake, the average person should expect to lose 1-2 pounds per week. As with any reduced-calorie diet, the amount of weight you'll lose will depend on the number of calories you consume in proportion to your weight. Optimal results are achieved when following the product regimen in combination with a healthy diet and exercise program.

Individual results may vary. Factors that may affect your results include (but are not limited to) your metabolism, exercise routine, diet, smoking, pregnancy, current medications and any medical conditions. As with any health or fitness program, regular exercise and a sensible eating plan are essential to achieve long-term weight loss results. No customer was paid for a testimonial.
*Product value is in USD