$600USD
In yor health products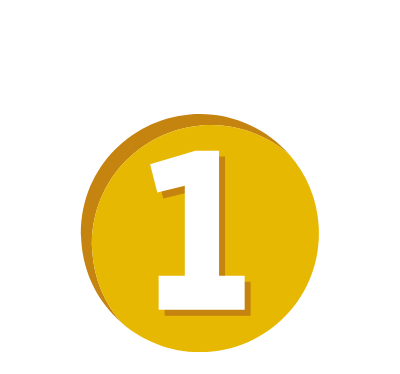 $600USD
In yor health products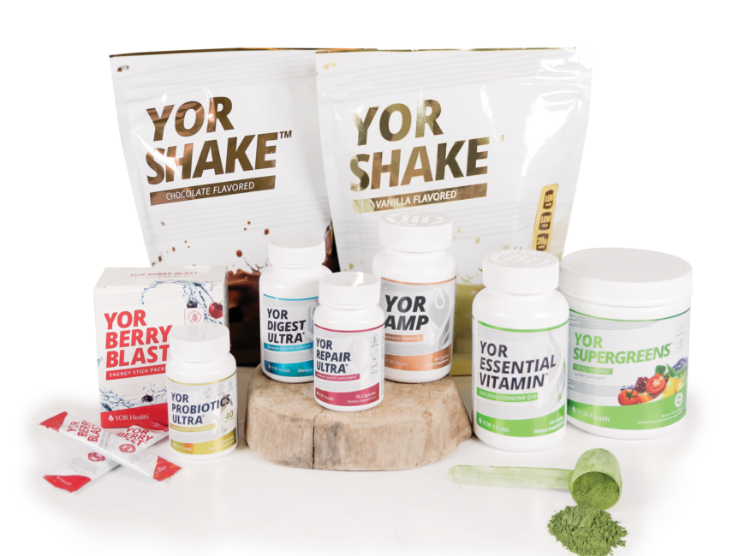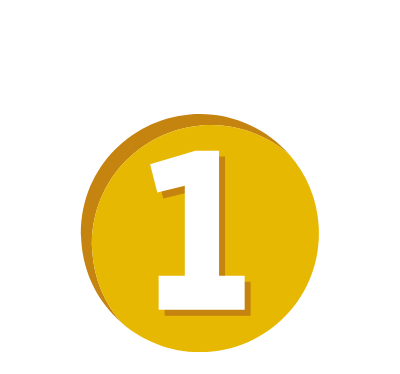 Adán Ulises Sepúlveda
Durango, MEXICO
"I DO NOT COMPETE WITH ANYONE, I RUN MY OWN RACE"
Hello to the whole community, although many already know me, I am Ulises Sepulveda, this is my fourth YOR Best Body and I think this challenge has been one of the most important because, although the competition has its healthy side, everything I do is to improve myself and be the best version of me, every day and every step.
I tell you that with each challenge that passes I advance more, I have been losing at my own pace and not very strongly or with many kilos in a challenge, every day I have less to reach the goal of losing 100 pounds. In this challenge I have seen changes not only in weight, but my face is also getting sharper, my double chin is getting smaller and I continue to strengthen my health above all. I have lost a size with respect to my clothes and those changes that may be insignificant for others are very important for me and I have done it under intermittent fasting and with YOR HEALTH products without having complications or starving myself.
I share with you what I do: Early in the morning I walk for half an hour at a faster pace every day, without getting too excited, achieving a minimum of 10 thousand steps, finishing with a YOR SuperGreens hydrated with a scoop of YOR Fiber Plus, 2 YOR Essential Vitamins, 1 YOR AMP, 1 YOR Probiotics Ultra and I continue with the 12-hour intermittent fasting, which I break with 1 YOR Berry Blast with 1 YOR Repair Ultra and a very light breakfast. At noon I do an exercise routine at home with progressive weight, then I have a healthy meal, in the afternoon if I get hungry, I eat a handful of peanuts, almonds or walnuts and at night I have dinner 1 Vanilla YOR Shake with Chocolate, 1 YOR Digest Ultra, 2 YOR Essential Vitamins, and 1 YOR Repair Ultra.
I want to invite you to use the products because they give quick results, they are very tasty, but above all you take care of your health.
Thank you for voting for me in every challenge you see me, without that vote I think one can get discouraged, so I reiterate my thanks and I keep telling you to vote for me.

*The testimonials contained on this website and any other publication or printed materials are provided by customers who have used at least one YOR Health product. Please be advised that the testimonials contained on this website and any other publication or printed materials reflect only the experiences of the customer who has provided the testimonial. YOR Health does not make any claim that such experiences are typical or are indicative of future performance or success of using one of their products.

The above individual's results may not be typical. As of October 2022, those who completed 8 weeks in the weight loss category of YOR Best Body lost an average of 14.08 lb (6.38 kg), or 1.76 lb (0.79 kg) per week. When replacing 2 out of 5 mini-meals per day with a meal replacement shake, the average person should expect to lose 1-2 pounds per week. As with any reduced-calorie diet, the amount of weight you'll lose will depend on the number of calories you consume in proportion to your weight. Optimal results are achieved when following the product regimen in combination with a healthy diet and exercise program.

Individual results may vary. Factors that may affect your results include (but are not limited to) your metabolism, exercise routine, diet, smoking, pregnancy, current medications and any medical conditions. As with any health or fitness program, regular exercise and a sensible eating plan are essential to achieve long-term weight loss results. No customer was paid for a testimonial.
*Product value is in USD