$600USD
In yor health products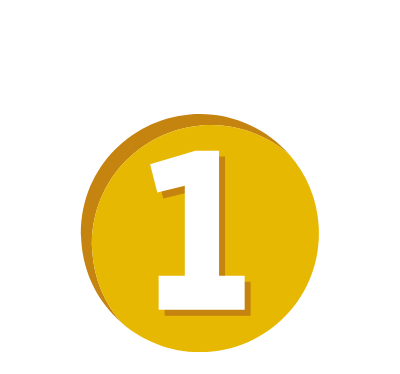 $600USD
In yor health products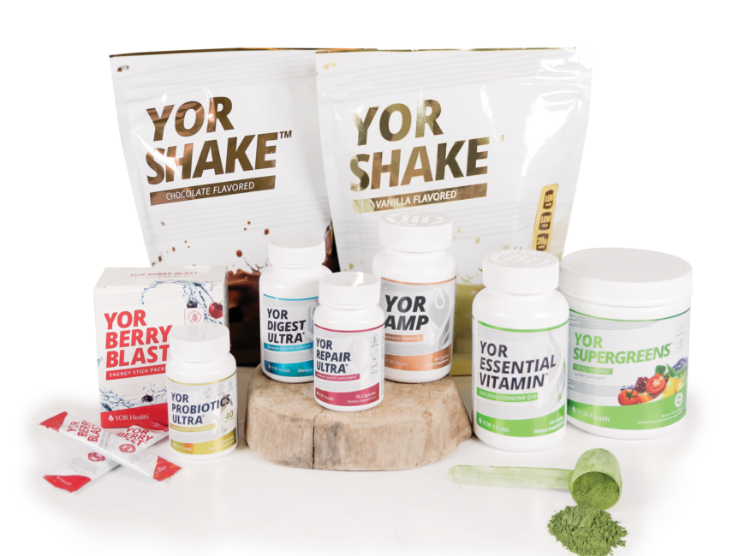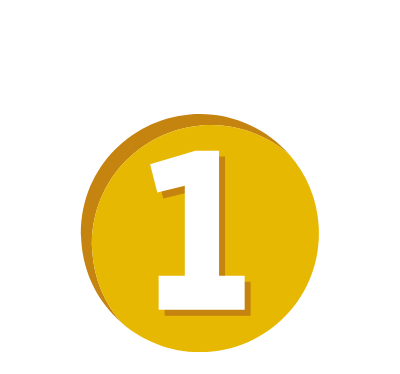 Isabel Delgado Mora
Coyoacan, MEXICO
My name is Isabel Delgado, I am 37 years old and I am a receptionist in a beauty salon in Mexico City. Due to my work, I spend a lot of time sitting down, I didn't know when my clothes stopped fitting me. Seeing myself in the mirror I felt fat, failed and when I weighed myself, I wanted to cry, I had never weighed so much in my entire life. I made the decision to change my lifestyle and regain hope of getting back to my weight. It was very difficult for me to take the photos because I did not feel comfortable with my body, and I was afraid that they would make fun of me. When uploading the photos, I said: "It's the first step, there's no turning back." I had to eliminate from my diet what I liked the most, which was bread, pasta, and sugary things. I wanted to cry every time I had cravings, but an internal voice told me: "You can do it, don't give up." Every morning when I woke up, I had 1 YOR AMP, 1 YOR PROBIOTICS ULTRA and 2 YOR REPAIR. At my breakfast 2 scoops of YOR SHAKE along with 1 scoop of YOR FIBER PLUS. There were times when I would get very hungry and I would have YOR SUPERGREENS with a packet of YOR BERRY BLAST, along with a high-protein diet rich in vegetables. During my meal I had 1 YOR DIGEST ULTRA and 2 YOR ESSENTIAL VITAMINS. I supported myself by intermittent fasting for 14 hours. and I completely changed my diet both in times, portions, and above all, it changed my way of seeing and tasting food. I broke the paradigm that healthy food tastes bad. I used to do a moderate exercise routine every day for 20 min, but I hurt my back and the doctor forbade me to exercise because of the spinal injury. I became depressed again, believing that the diet would not help me lose what I needed, but I did not give up and continued to take care of myself. I felt so grateful and blessed when I stepped on the scale and saw the results in my clothes, in my daily life, and in my mind. I am very happy, thanks YOR HEALTH.
*The testimonials contained on this website and any other publication or printed materials are provided by customers who have used at least one YOR Health product. Please be advised that the testimonials contained on this website and any other publication or printed materials reflect only the experiences of the customer who has provided the testimonial. YOR Health does not make any claim that such experiences are typical or are indicative of future performance or success of using one of their products.

The above individual's results may not be typical. As of January 2023, those who completed 8 weeks in the weight loss category of YOR Best Body lost an average of 14.07 lb (6.38 kg), or 1.75 lb (0.79 kg) per week. When replacing 2 out of 5 mini-meals per day with a meal replacement shake, the average person should expect to lose 1-2 pounds per week. As with any reduced-calorie diet, the amount of weight you'll lose will depend on the number of calories you consume in proportion to your weight. Optimal results are achieved when following the product regimen in combination with a healthy diet and exercise program.

Individual results may vary. Factors that may affect your results include (but are not limited to) your metabolism, exercise routine, diet, smoking, pregnancy, current medications and any medical conditions. As with any health or fitness program, regular exercise and a sensible eating plan are essential to achieve long-term weight loss results. No customer was paid for a testimonial.
*Product value is in USD