$600USD
In yor health products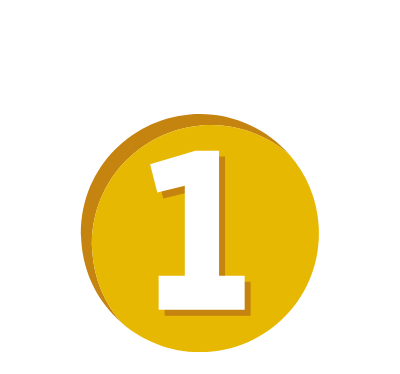 $600USD
In yor health products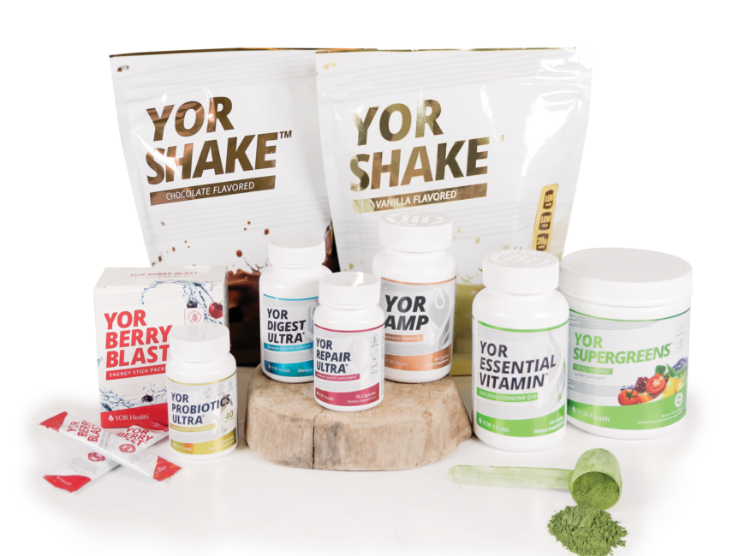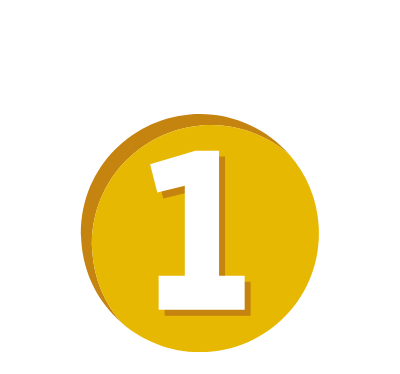 Janette Vargas Campos
Ensenada, MEXICO
My name is Janette Vargas, I am 42 years old, I am the mother of 4 children. I am originally from Mexico City, even though I currently live in Ensenada, Baja California.
I am a naval nurse by profession, I joined the YOR team mainly for business, and while I was in the company, I found out that they also had products for weight control and that caught my attention since I have weight problems.
I had my first three children very young, and they haven't been many years apart, but my fourth child was already 32 years old, and after that cesarean section I haven't been able to regain the weight, I had until before my last pregnancy.
For work reasons I need to be at the closest weight to the ideal, which had been too complicated for me, entering YOR Best Body has been a great stimulus and the products have been a great help.
I haven't lost all the weight which is really my ultimate goal, but I've had a good start and a great breakthrough.
Being overweight limits my mobility and my resistance, in fact, it is necessary to have a quality life to have these modifications in daily habits.
The products that I use are:
YOR Digest Ultra
YOR Shake
YOR AMP
YOR FiberPlus
I have learned to use them in the talks that have been given via Zoom, and the fat-burning capsules have helped in a way that I could not believe. It wasn't easy to get used to taking one every four but as time went on it became easier, I adopted intermittent fasting by breaking my fast with the chocolate YOR Shake, and I was able to regulate my digestion with the capsules and the banana powder.
It is a simple way and with very good results, I am very happy, and I hope to continue participating.

*The testimonials contained on this website and any other publication or printed materials are provided by customers who have used at least one YOR Health product. Please be advised that the testimonials contained on this website and any other publication or printed materials reflect only the experiences of the customer who has provided the testimonial. YOR Health does not make any claim that such experiences are typical or are indicative of future performance or success of using one of their products.

The above individual's results may not be typical. As of April 2023, those who completed 8 weeks in the weight loss category of YOR Best Body lost an average of 14.04 lb (6.36 kg), or 1.75 lb (0.79 kg) per week. When replacing 2 out of 5 mini-meals per day with a meal replacement shake, the average person should expect to lose 1-2 pounds per week. As with any reduced-calorie diet, the amount of weight you'll lose will depend on the number of calories you consume in proportion to your weight. Optimal results are achieved when following the product regimen in combination with a healthy diet and exercise program.

Individual results may vary. Factors that may affect your results include (but are not limited to) your metabolism, exercise routine, diet, smoking, pregnancy, current medications and any medical conditions. As with any health or fitness program, regular exercise and a sensible eating plan are essential to achieve long-term weight loss results. No customer was paid for a testimonial.
*Product value is in USD