$600USD
In yor health products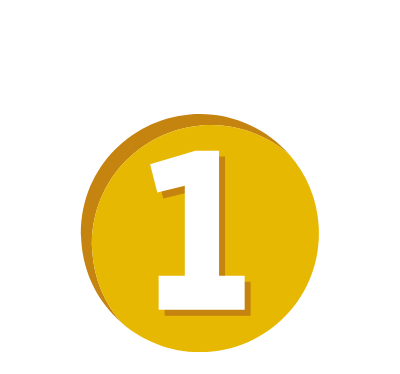 $600USD
In yor health products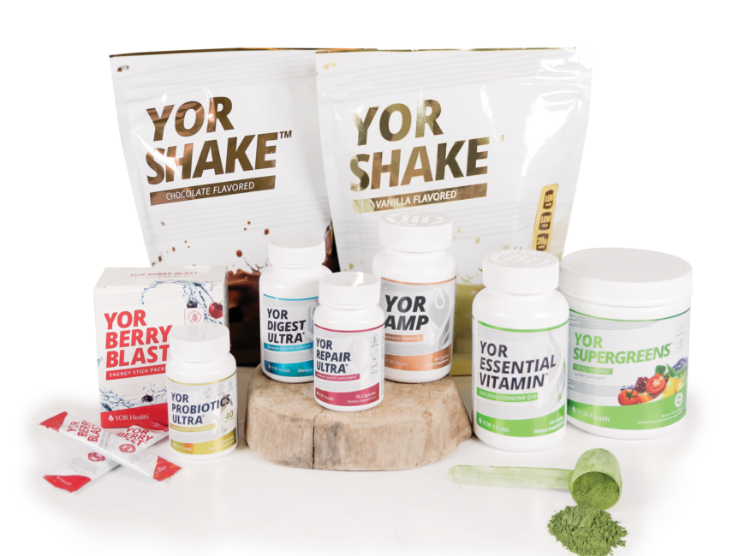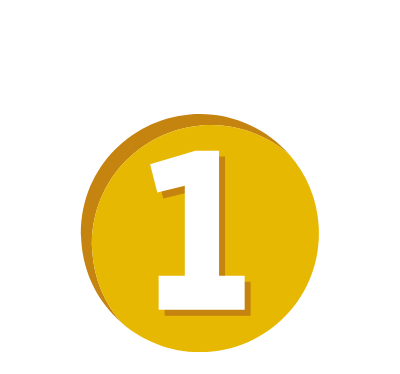 David Fernando Valdez Marrufo
Durango, MEXICO
I have always been a person with a lifestyle linked to sports, practicing high-performance sports. But after a back injury and the arrival of the pandemic, I moved away from my best physical shape. I let a lot of time go by, and I began to feel tired in my day-to-day life, until one day I made the decision to resume my exercise. I started performing high-intensity functional training, but this time I had the goal of increasing my muscle mass without resorting to strange diets or substances that could cause harm in the long run. That's when I was invited to join the YOR Health challenge, and as a person who loves challenges, I embraced it wholeheartedly. It was the extra motivation I needed to get back to my best physical and mental shape.

From the first week, the product met my dietary goals, and I noticed many changes in my digestive health. These improvements helped me increase my performance and energy levels. I also noticed that my recovery was faster, and my rest became more efficient. My motivation grew significantly during my workouts, and I was able to develop the habit of eating well along with an effective exercise regimen. The results have been amazing, and I'm confident that I can continue to improve. I highly recommend YOR Health supplementation, especially when it comes to digestive health. That's where the difference lies in achieving a better appearance and overall well-being.

My diet consisted of my best ally in the morning, YOR Berry Blast, which gradually and constantly increased my energy levels. After each workout, I would have 2 scoops of YOR Shake, six times a week. Additionally, I would take 2 capsules of YOR Probiotics Ultra and the YOR Digest Ultra, both of which have been wonderful. After meals, I would have a scoop of YOR SuperGreens, and before bed, I would take 2 capsules of YOR Repair Ultra. You just need to maintain willpower and perseverance, and the results will come.

YOR Health is honestly the best option I know of to complement a healthy lifestyle.

*The testimonials contained on this website and any other publication or printed materials are provided by customers who have used at least one YOR Health product. Please be advised that the testimonials contained on this website and any other publication or printed materials reflect only the experiences of the customer who has provided the testimonial. YOR Health does not make any claim that such experiences are typical or are indicative of future performance or success of using one of their products.

The above individual's results may not be typical. As of July 2023, those who completed 8 weeks in the weight loss category of YOR Best Body lost an average of 14.03 lb (6.36 kg), or 1.75 lb (0.79 kg) per week. When replacing 2 out of 5 mini-meals per day with a meal replacement shake, the average person should expect to lose 1-2 pounds per week. As with any reduced-calorie diet, the amount of weight you'll lose will depend on the number of calories you consume in proportion to your weight. Optimal results are achieved when following the product regimen in combination with a healthy diet and exercise program.

Individual results may vary. Factors that may affect your results include (but are not limited to) your metabolism, exercise routine, diet, smoking, pregnancy, current medications and any medical conditions. As with any health or fitness program, regular exercise and a sensible eating plan are essential to achieve long-term weight loss results. No customer was paid for a testimonial.
*Product value is in USD