$600USD
In yor health products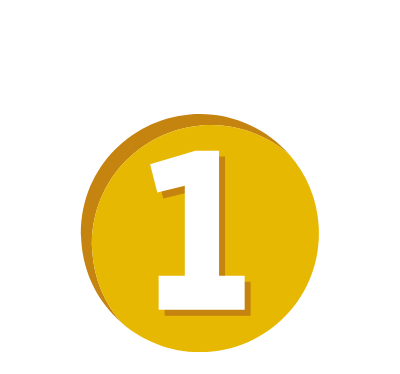 $600USD
In yor health products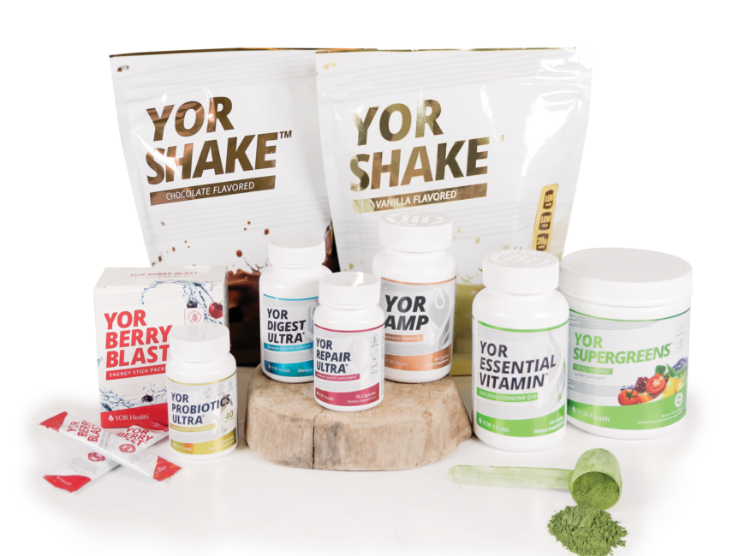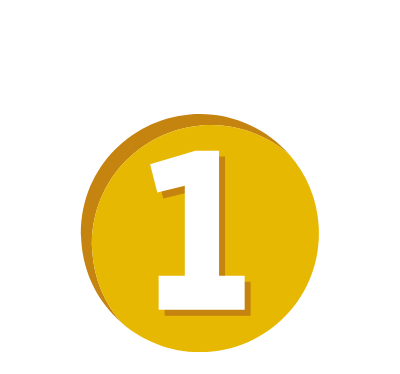 Laura Fabiola Bringas Sanchez
Durango, MEXICO
My name is Laura Bringas, I am 47 years old, and I am from Durango. I had always had a sedentary life and I didn't really like to exercise because I thought I didn't need it, although deep down I knew that I had to change my habits for healthier ones because I have a history of family diseases such as diabetes and the hypertension.

However, I had no motivation to start changing my eating habits and exercising for the sake of my health.

When I joined the company, I realized that there were people who were taking care of themselves and making a change in their health and that motivated me a lot. Seeing the transformations of many people made me realize that I could do it too.

The hardest thing for me was breaking my relationship with sugar and junk food and being able to discipline myself to exercise every day.

As soon as I started changing my diet and going to the gym every day, I began to feel more energetic, lighter, I began to see how my body was changing and the more days passed, the more motivated I felt to continue and not give up, for this it was The guidance of my leaders Pamela and Jesús who always motivated me and did not let me give up when the desire left me was very important.

Today I feel very grateful for all the good that YOR Health has given me because the products are the best. My transformation is thanks to the fact that in my daily routine there was never a lack of YOR Probiotics Ultra to start my day, YOR Digest Ultra and YOR Fiber Plus helped me to have better digestion, YOR Repair Ultra help me recover after exercise, the protein from the YOR Shake has allowed me to strengthen my muscle mass, the YOR SuperGreens helps me to eliminate the craving for less nutritious food and together with the YOR Berry Blast it gives me extra energy throughout the day and to be able to carry out my daily exercise routine.

Signing up for this 8-week challenge was the best decision I could have made. Today I have not only been able to transform my body and my mind, but I have also impacted the lives of my family and close friends who see me and feel differently. Today I feel very grateful for everything that the company gives us and for this reason I do not stop sharing all this with more people in my community.

*The testimonials contained on this website and any other publication or printed materials are provided by customers who have used at least one YOR Health product. Please be advised that the testimonials contained on this website and any other publication or printed materials reflect only the experiences of the customer who has provided the testimonial. YOR Health does not make any claim that such experiences are typical or are indicative of future performance or success of using one of their products.

The above individual's results may not be typical. As of July 2023, those who completed 8 weeks in the weight loss category of YOR Best Body lost an average of 14.03 lb (6.36 kg), or 1.75 lb (0.79 kg) per week. When replacing 2 out of 5 mini-meals per day with a meal replacement shake, the average person should expect to lose 1-2 pounds per week. As with any reduced-calorie diet, the amount of weight you'll lose will depend on the number of calories you consume in proportion to your weight. Optimal results are achieved when following the product regimen in combination with a healthy diet and exercise program.

Individual results may vary. Factors that may affect your results include (but are not limited to) your metabolism, exercise routine, diet, smoking, pregnancy, current medications and any medical conditions. As with any health or fitness program, regular exercise and a sensible eating plan are essential to achieve long-term weight loss results. No customer was paid for a testimonial.
*Product value is in USD