$600USD
In yor health products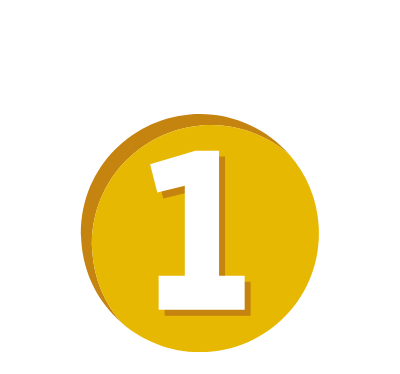 $600USD
In yor health products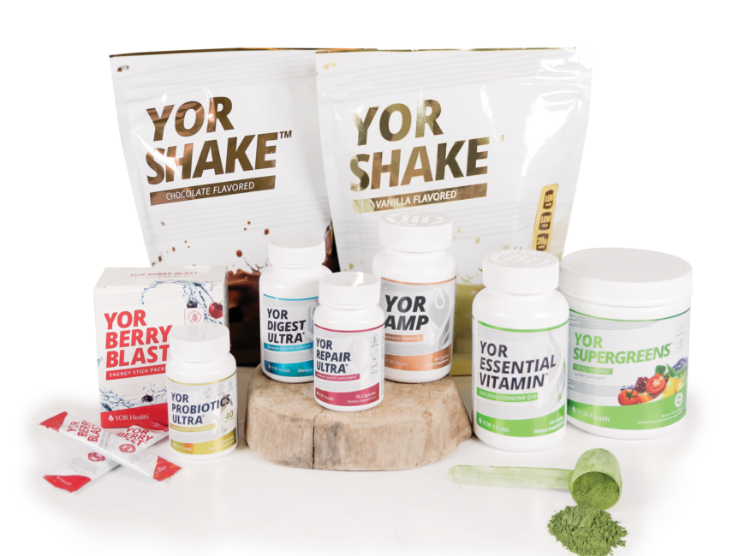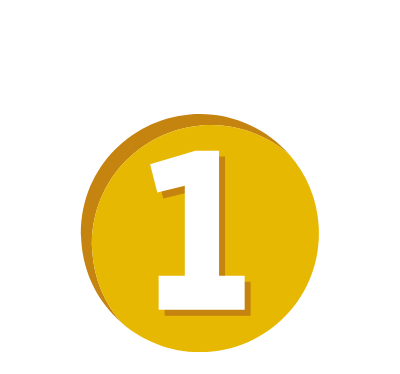 Jesús Ortega Constantino
Uruapán, MEXICO
My name is Jesús Ortega Constantino, and I want to share my experience consuming YOR Health products. I have had the opportunity to participate in several challenges, and it's amazing how each one surpasses the expectations of the previous one. I started the challenge weighing 103 kg, and I finished it weighing 97 kg. I feel stronger, more agile, with more energy, and, above all, healthier. That's why I invite you to consume YOR Health supplements. In the mornings, I take YOR Shake and YOR AMP. During the day, I consume YOR SuperGreens and YOR Berry Blast. I invite you to decide to join the 8-week challenge. Every day during the challenge, I felt more energy and enthusiasm. I did my 2 hours of exercise 5 days a week, and despite my work and responsibilities as a family man, I always had the enthusiasm to play with my children and lead an active life. I feel very healthy and enthusiastic in my day-to-day life. Thanks to YOR Health. Regarding my body analysis data, I can tell you that my total fat is now 10%, my muscle is at 45%, but what strikes me the most is that my visceral fat index is at 5 points after having it at 9. My biological age is 30 years. I managed to reduce my life by 8 years with this cycle, gaining well-being with a fit, resilient, toned body, and much stronger. My main challenge in these 8 weeks was not to let fatigue overcome me and to cope with this active lifestyle alongside my role as a family man, my work, and my business. Now, my body transformation is my main asset. It was a cycle of hard work that allows me to be a leader who understands the value of determination and always goes the extra mile to reach the goal. YOR Health is the best, and I want to let you know that I'm going for more.
*The testimonials contained on this website and any other publication or printed materials are provided by customers who have used at least one YOR Health product. Please be advised that the testimonials contained on this website and any other publication or printed materials reflect only the experiences of the customer who has provided the testimonial. YOR Health does not make any claim that such experiences are typical or are indicative of future performance or success of using one of their products.

The above individual's results may not be typical. As of July 2023, those who completed 8 weeks in the weight loss category of YOR Best Body lost an average of 14.03 lb (6.36 kg), or 1.75 lb (0.79 kg) per week. When replacing 2 out of 5 mini-meals per day with a meal replacement shake, the average person should expect to lose 1-2 pounds per week. As with any reduced-calorie diet, the amount of weight you'll lose will depend on the number of calories you consume in proportion to your weight. Optimal results are achieved when following the product regimen in combination with a healthy diet and exercise program.

Individual results may vary. Factors that may affect your results include (but are not limited to) your metabolism, exercise routine, diet, smoking, pregnancy, current medications and any medical conditions. As with any health or fitness program, regular exercise and a sensible eating plan are essential to achieve long-term weight loss results. No customer was paid for a testimonial.
*Product value is in USD