$600USD
In yor health products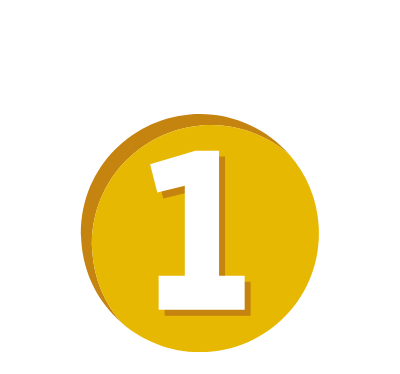 $600USD
In yor health products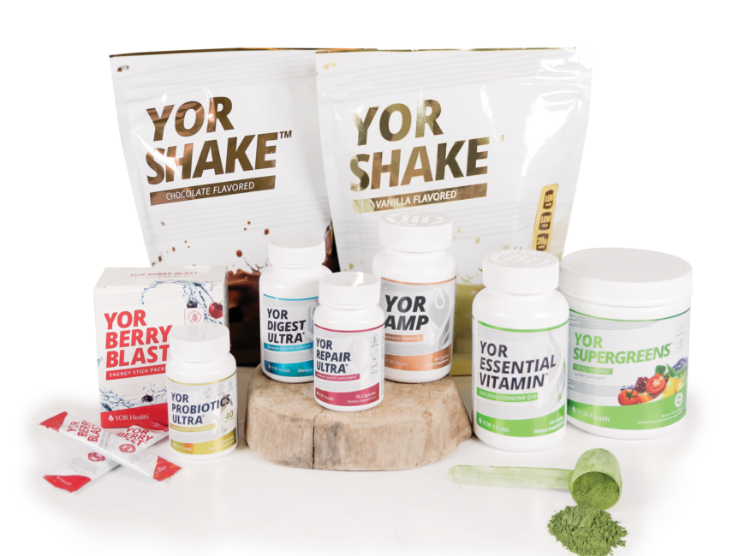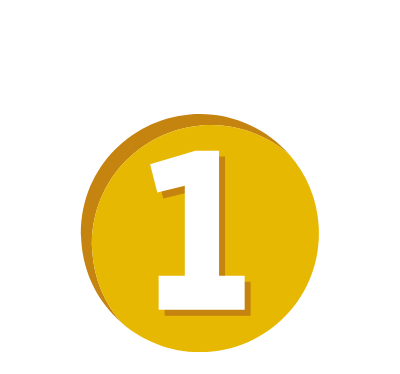 Marlen Elizabeth Gonzalez Estala
Durango, MEXICO
After 6 years of being a mom, my main goal has always been to focus on my daughter's well-being, so much so that I neglected myself. I have always been a very active woman, a folk dance dancer, and I love sports. That's why I consider that my main challenge was deciding to resume the process of changing my habits and realizing the importance of consciously analyzing what was slipping away from me.

It has been a difficult and highly educational journey in my goal of regaining my body's shape, and today, returning to my lifestyle to achieve health, improve my physical performance, increase my strength, and energy. That's why I enrolled in the YOR Best Body 8-week challenge. I consume YOR AMP and YOR Berry Blast in the mornings before my workout at the Boxing Gym. It was essential to change my thoughts and understand the powerful reasons in my life, beyond just having the ideal body.

A physical transformation should not be postponed until there's spare time. Now that I've completed my first challenge, I have a clear goal, which is to keep improving. I want to win to prove the effectiveness of all the other YOR Health products on myself. I feel very fortunate to have the support and guidance of my siblings, as well as the support of my husband and my daughter. I am in the best place and have the best nutrition products; now I just need to take care of the rest, apply all my discipline, willpower, and winning attitude. So that things happen!

*The testimonials contained on this website and any other publication or printed materials are provided by customers who have used at least one YOR Health product. Please be advised that the testimonials contained on this website and any other publication or printed materials reflect only the experiences of the customer who has provided the testimonial. YOR Health does not make any claim that such experiences are typical or are indicative of future performance or success of using one of their products.

The above individual's results may not be typical. As of October 2023, those who completed 8 weeks in the weight loss category of YOR Best Body lost an average of 14.00 lb (6.35 kg), or 1.75 lb (0.79 kg) per week. When replacing 2 out of 5 mini-meals per day with a meal replacement shake, the average person should expect to lose 1-2 pounds per week. As with any reduced-calorie diet, the amount of weight you'll lose will depend on the number of calories you consume in proportion to your weight. Optimal results are achieved when following the product regimen in combination with a healthy diet and exercise program.

Individual results may vary. Factors that may affect your results include (but are not limited to) your metabolism, exercise routine, diet, smoking, pregnancy, current medications and any medical conditions. As with any health or fitness program, regular exercise and a sensible eating plan are essential to achieve long-term weight loss results. No customer was paid for a testimonial.
*Product value is in USD