$600USD
In yor health products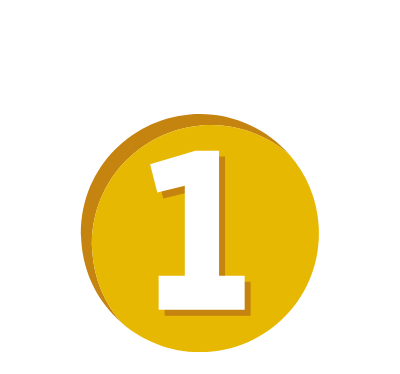 $600USD
In yor health products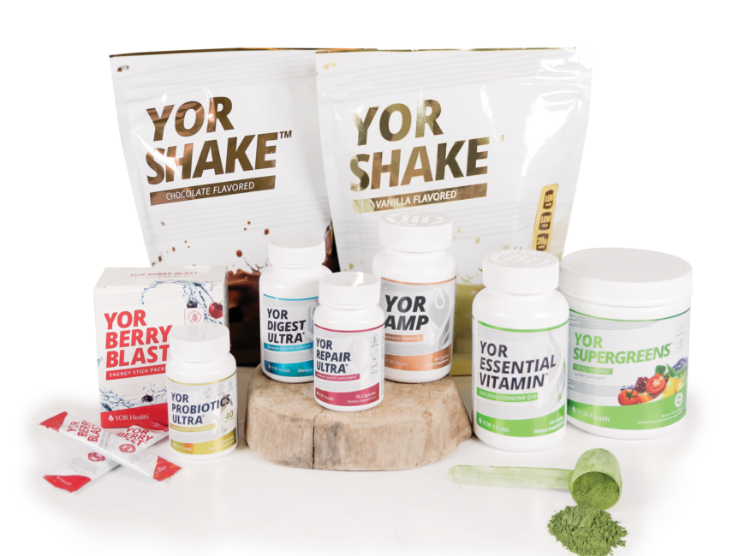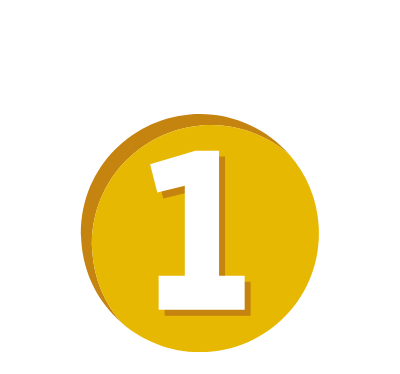 Gerardo De Jesus Estala
Durango, MEXICO
I am Gerardo de Jesús González Estala. This is my third consecutive time in the #Yorbestbody Challenge, the challenge that is helping me reprogram my mind. Every morning when I get out of bed, I have it clear in my head to make the most of the day. So here I am again sharing with my family and my community the winning formula to feel fulfilled, change how we see our bodies, and be disciplined. I am a man with an abundant life, a wonderful family, a healthy body, and good people around me. I can start and finish as many times as I believe necessary. The important thing is to enjoy each new challenge, have the firm conviction of the juicy gains of a life with discipline, exercise every day, and be better than yesterday in every area of my life. YOR Best Body Challenge, the challenge created for me. This was my routine. My day starts at 4:00 am with the intake of YOR Probiotic Ultra, half an hour later my super antioxidant YOR SuperGreens, then at the gym, YOR AMP and YOR BerryBlast, my balanced breakfast accompanied by my YOR Shake with fruit and ice and digestive YOR Digest Ultra on top. For a snack in the late morning, chopped fruit with granola and honey and 2 YOR Vitamins tablets. In the afternoon, my meal with YOR Repair Ultra. For my activities in the afternoons, after finishing my classes of Mexican Folkloric Dance and/or Mesoamerican Hip Ball Game training, I take a new YOR Shake with fruit and ice and end the day with a light dinner, and digestive enzyme. These are my bioimpedance data: 70 kg weight, 24.7 BMI, 11.7% fat, 44.5% muscle, 1637 kcal RM, 33 Body Age, 7 visceral fat.
*The testimonials contained on this website and any other publication or printed materials are provided by customers who have used at least one YOR Health product. Please be advised that the testimonials contained on this website and any other publication or printed materials reflect only the experiences of the customer who has provided the testimonial. YOR Health does not make any claim that such experiences are typical or are indicative of future performance or success of using one of their products.

The above individual's results may not be typical. As of October 2023, those who completed 8 weeks in the weight loss category of YOR Best Body lost an average of 14.00 lb (6.35 kg), or 1.75 lb (0.79 kg) per week. When replacing 2 out of 5 mini-meals per day with a meal replacement shake, the average person should expect to lose 1-2 pounds per week. As with any reduced-calorie diet, the amount of weight you'll lose will depend on the number of calories you consume in proportion to your weight. Optimal results are achieved when following the product regimen in combination with a healthy diet and exercise program.

Individual results may vary. Factors that may affect your results include (but are not limited to) your metabolism, exercise routine, diet, smoking, pregnancy, current medications and any medical conditions. As with any health or fitness program, regular exercise and a sensible eating plan are essential to achieve long-term weight loss results. No customer was paid for a testimonial.
*Product value is in USD